Free Download - Sketch files for Macaw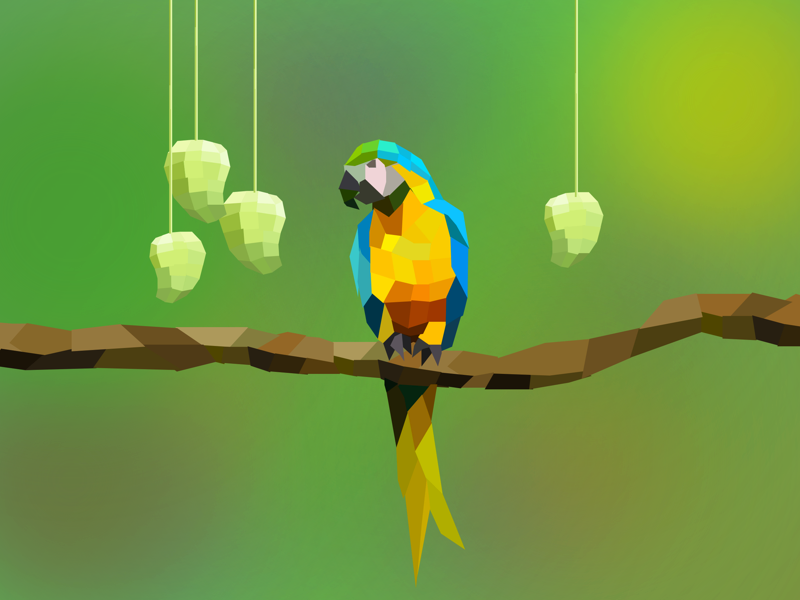 It has been a while since we moved to using the Sketch App for all our designs. If you're on a Mac, its one of the best tools out there, and the number of designers who are using it keeps increasing at an exponential rate.
We have always wanted to share some of graphics and designs that we were building with Sketch, and here is the first in the series.
You can download the Sketch files here.
We help companies create loveable apps for iOS, Android and the Web. If you would like to contact us for a consulation, a quote or to take us out for a beer, you can send us an email at
[email protected]
Like this post? Subscribe to our
newsletter